Back to Business Directory
Professional Bio
My name is David Bundy. I am a two-time combat veteran, having served in both Afghanistan and Iraq. I have 19 years of leadership experience, including my last job as an executive in healthcare. I definitely have a servant's heart and infuse that trait into my leadership style.

I also believe in supporting our community and giving back/paying it forward. I currently serve on The Board of Directors' for two nonprofit organizations, (Kiwanis of Reidsville & The Barry L. Joyce Cancer Support Fund). In years prior, I have also been a part of Big Brothers/Big Sisters and coaching volleyball at the YMCA.

I have an MBA and am very proud of the formal professional development programs I have completed, including Class 2020' Leadership Rockingham and Chapel Hill's Business Acumen cohort with Cone Health.

I am blessed everyday to be in a position to truly help others and as the current President of Better Home Eco, I intend to lead our team to a continuous ready position to help out our community residence and business owners.
Company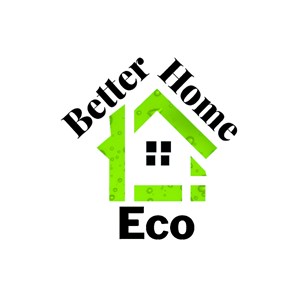 Southern Eco Group
110 Hepler Street
Kernersville, NC 27284
United States
336.698.2920
http://www.betterhomeeco.com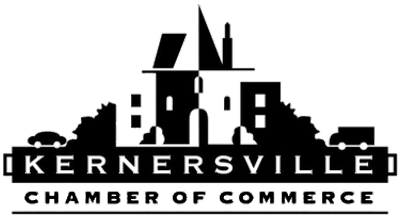 Business
---
Business Categories
Energy Management & Lighting