Back to Business Directory
Professional Bio
"Whatever it takes". That's our motto. My wife and I work together in the "family business". In 2017, after thoughtful prayer and consideration and a decision that would require a career change for me, we created our own real estate team, Brooke Cashion and Associates-Allen Tate Realtors.

With that comes greater infrastructure, operation, marketing, business development and other needs which is where my role comes into play. We are having a great time taking an already viable and successful business and working to scale it up.

I was the Dir of Government Affairs for the NC Chamber for more than 6.5 years. It was an awesome experience! The Chamber is the state's largest non-partisan business advocacy organization that works to engage businesses and fight for reforms that bring competitive business interests to North Carolina. My prior experiences include working for the Winston-Salem Chamber of Commerce where I lead public policy efforts and as an owner of a real estate company which was acquired in 2007.

I have been intimately involved in a number of key state, pro-growth policy initiatives over the past few years, including leading efforts around unemployment insurance reforms which eliminated $3 billion worth of debt, state transportation funding and distribution reforms which added more than $1 billion in transportation revenue availability for the entire network, legal reforms and tax reforms; all of which have helped North Carolina become one of the fastest growing economies and states in the nation.

I am married to an awesome and amazing woman, Brooke Cashion, (BrookeCashion.com) who is a very successful Realtor in the Triad area and we have one daughter, Maddie who attends the United States Naval Academy. I'm so proud of her. I have and currently serve on a variety of local, state and national boards and commissions, as well as being an active participant and committee member of my church.
Company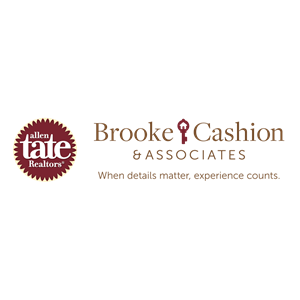 Brooke Cashion & Associates - Allen Tate Realtors
135 Church Lane
Kernersville, NC 27284
336.817.3598
http://www.brookecashion.com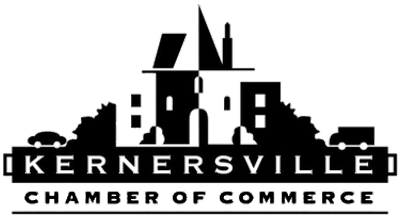 Business
---
Business Categories