Back to Business Directory
Professional Bio
Hi! My name is Junelyn Floyd, owner and founder of JAM&Co. Events and Creations. My love for design and creating unique events and pieces is what got this business idea started back in 2014!

People always ask me, "why JAM&Co."? I smile because the simple answer is that it all started with signing gifts and cards with "JAM" which represented my little family: Junelyn, Adam (my wonderful husband), and Milo (our sweet pup).. which later became the inspiration for my company's name!

​"Co." represents all the friends and family that helped us build this company from the ground up , and each and every one of the clients we get to know who motivate and drive us to do what we do!

​JAM&Co. at its core is all about the people in it and turning events into joyful experiences.

Choosing to create events with JAM&Co. involves a consultation time where we listen to you about your vision and hopes for your event! Our goal is to ensure that we meet your needs and exceed your expectations. Our hope is to turn your dreams into reality, one detail at a time.

No one event or creation is the same because part of our purpose is to make it your very own. Whether is it for you, celebrating a friend, or surprising someone you love, everything we create is tailored exactly to you and your celebration!

If your event screams unique, then I know I did our job well!
Company JAM & Co.
1404 Glenwater Drive
Kernersville, NC 27284
210.557.8947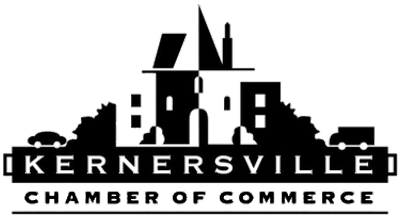 Base (Owner as only employee)
---