Leadership Kernersville
Program for current and future leaders in the Kernersville community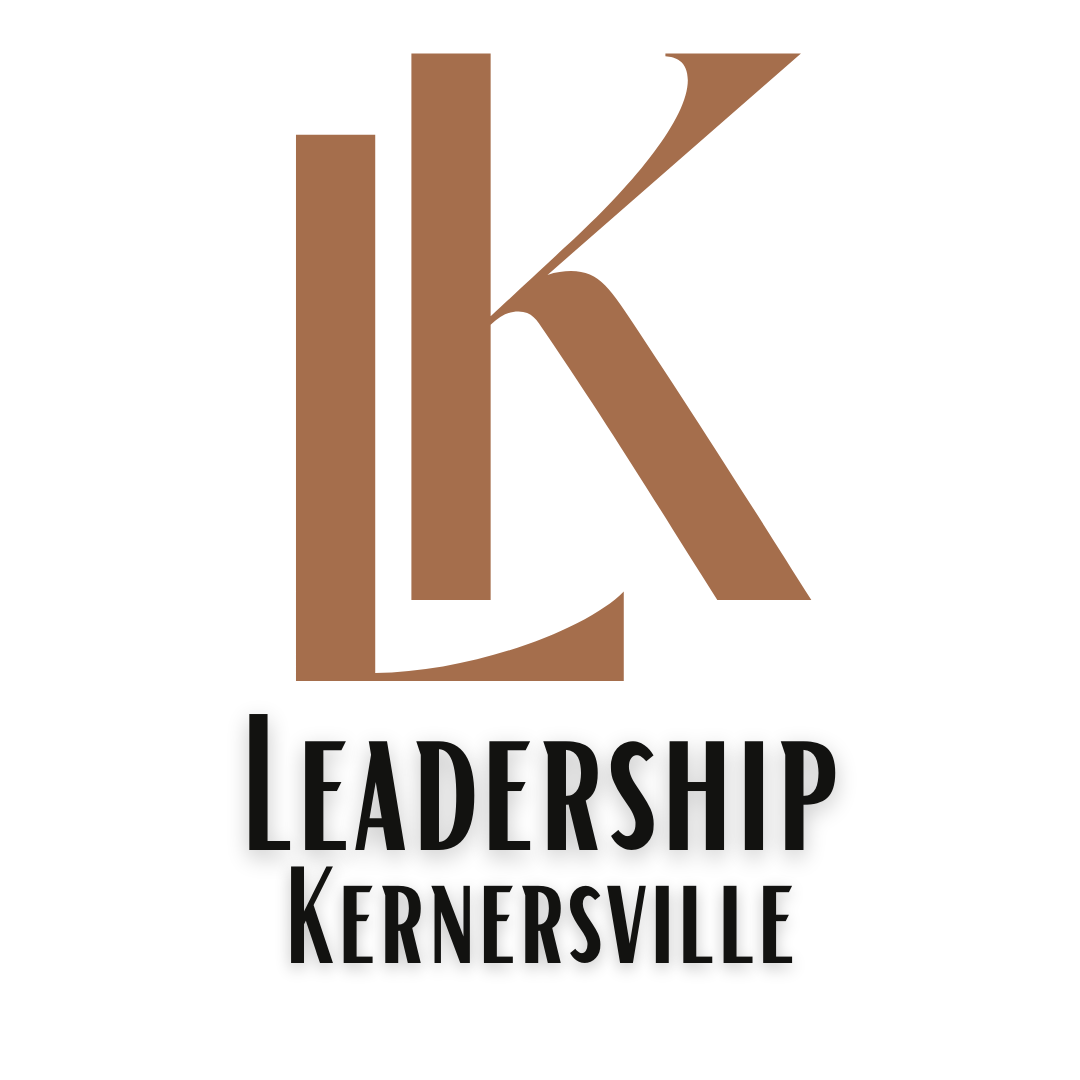 Leadership Kernersville is conducted each year, and has an alumni list of 200 community leaders since its inception in 1993. This program currently operates September through May, meeting once a month for a full day. Topics include: economic development, regionalism, education, history, law enforcement, government, health care and human services. Some of our Leadership Kernersville graduates go on to participate in Piedmont Triad Network, a program that networks together leaders from the 12-county Piedmont Triad area.
Goals: Identify current and future leaders within the community. To provide insight as to how Kernersville functions as a community (both internally and externally within the piedmont Triad region and the state of North Carolina). To further prepare participants for leadership roles and involvement within the community, the region and the state.
Requirements: 18-20 program participants are selected from a pool of applicants each year. To successfully complete the experience, each participant is expected to fully participate in all monthly sessions. Any participant missing more than one monthly session can make up the missed sessions, and graduate the following year. In summary, you are allowed to miss one class to graduate on time. There will be opportunities to sample other community meetings, such as the Board of Aldermen, Planning Board, Kernersville 2020 planning committees, etc.