Back to Member Directory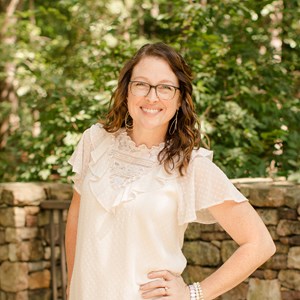 Jennifer Badger
Jennifer Badger Photography, LLC
Contact information may be available to logged in members.
Professional Bio
My name is Jennifer, I'm a homeschooling mom and an artist. Most days you can find me in yoga pants with coffee in hand! I love capturing personality and love in the images I create. The thing I love most about photography is: the people. There is nothing better than getting to know my clients and capturing them through the art of photography. I have a fine arts background that has blossomed to include digital photography and now I have a passion for creating memorable images for my clients!
​
I believe that God has given me a talent to share with the world and to bring joy to as many people as I meet. Creating images for my clients to cherish for a life time is the most fulfilling thing I could do with my God given talent. Touching the lives of my clients and becoming a part of their journey by telling their story fills my heart with so much joy. Because of this, it is very important to me that we chat a bit before you decide to invest in my services. My goal is to connect with everyone that I work with because that connection allows for the best overall experience and gallery.

I shoot primarily in natural light & I love artistic and editorial images that tell a story! I am located in Kernersville, North Carolina, but love to travel!
Company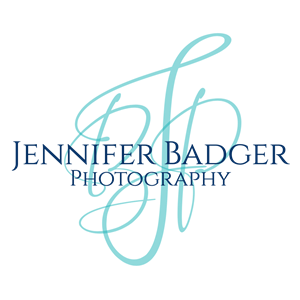 Jennifer Badger Photography, LLC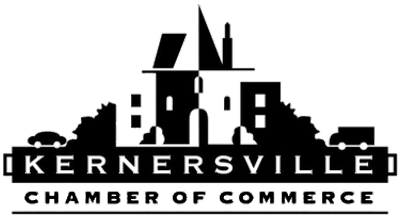 Base (Owner as only employee)
---
Business Categories