Back to Business Directory
Professional Bio
Alongside Tiffany Allen, working at Triad Lifestyle Medicine is Leah Hazelwood. Leah leads marketing efforts for the business. After graduating from the University of North Carolina at Chapel Hill with a degree in Advertising, Leah worked at an advertising agency in Winston Salem for several years before joining her family's business at Go-Forth Pest Control in High Point, where she has and continues to serve as Vice President for over a decade.

Having many family members throughout North Carolina suffering from chronic conditions that have traditionally, and many unsuccessfully, only resulted in them being managed by a long list of medications and little lifestyle changes, Leah is a strong supporter of Tiffany's vision of a lifestyle healthcare clinic that will provide personalized, whole-person care utilizing both functional and physical medicine to get to the root of the problem and develop a true solution.

Leah fervently believes that the Triad community has a strong demand for this type and level of healthcare and Triad Lifestyle Medicine's approach will meet these needs by using a combination of functional, integrative, lifestyle and physical medicine. Not only is she a team member at Triad Lifestyle Medicine, she has had the transformative experience of being a patient as well!
Company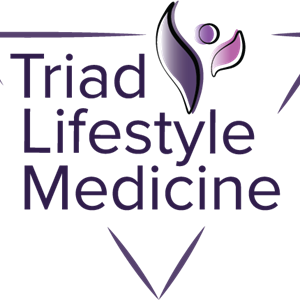 Triad Lifestyle Medicine
4000 Ossi Court Suite 171
High Point, NC 27265
336.283.5004
http://triadlifestylemedicine.com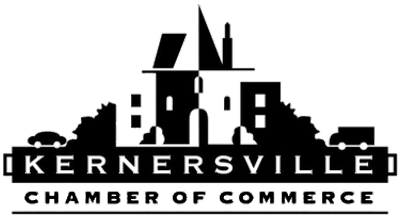 Business
---
Business Categories