Young Professionals of Kernersville
Become

a YP of Kernersville Member
The Young Professionals of Kernersville fosters an environment for young professionals, that is energized, engaged, and empowered to continue the legacy of leadership, progress, and growth that has helped shape Kernersville, North Carolina.
What do you get? Monthly events planned by your Young Professionals of Kernersville Committee to further your professional development, community outreach, social networking, mentoring, and personal growth. Non-chamber members are welcome to participate and will not be charged to attend YP events.
Young Professionals of Kernersville Sponsors
Title Sponsor
TexTech Industries
Supporting Sponsors
Best Logistics Group
Advanced Benefit Consultants
Allen Tate Oak Ride Realtors - Maureena Shepherd & Associates
There are endless of possibilites to support the Young Professionals of Kernersville. Please reach out to Ashley Sinclair for additional information.
2023 YP of Kernersville Committee
Meet your current Young Professionals of Kernersville Committee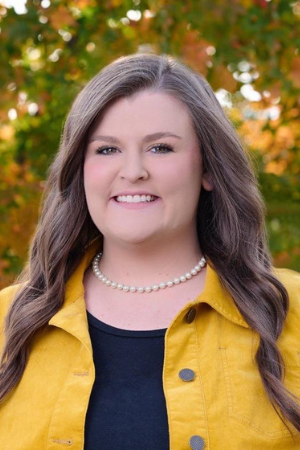 Ashley Sinclair, Kernersville Chamber, 2nd year Committee Chair
Ashley began working for the Kernersville Chamber of Commerce in October of 2021. When she was in High School she had the ability to work as Interim Executive Director for the Clinton-Sampson Chamber of Commerce. Since then she knew she wanted to be in the network of local businesses. She then graduated from the University of North Carolina Wilmington earning a Bachelor of Arts in Communication Studies in May of 2020. She began looking for a Chamber of Commerce to call home and when a position opened at the Kernersville Chamber she jumped at the opportunity.
Ashley helps to service the needs of its membership in order to advance the interest of economic development and enhance the quality of life in Kernersville. Ashley offers a wide range of committees and services, from Leadership Kernersville to Downtown Kernersville Committee and Woman In Business.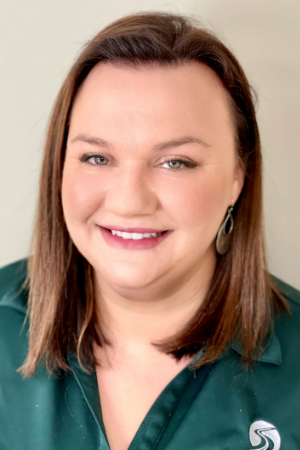 Lory Brummel, BEST Driving Academy, 2nd year Committee Member
My name is Lory Brummel and I work at BEST Driving Academy as the
Director of Programs and Business Development. My job is to engage students and companies to help them have an individualized experience at our school while obtaining their CDL or participating in our other transportation courses. I joined Young Professionals of Kernersville to network, develop my leadership skills and help serve the community where I work and live.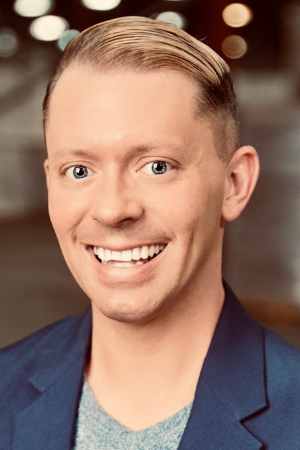 Dustin Johnson, BEST Logistic Group, 2nd year Committee Member
Dustin Johnson is the Recruiting Manager at BEST Logistics Group – with 15 years of industry experience in the recruiting field and a passion for building relationships and contributing to the community, he joins the Kernersville YP Committee to continue his professional development while focusing on additional community outreach. With a passion for people and a great deal of enthusiasm for growth and development, he is excited for the fellowship to be gained in the coming year.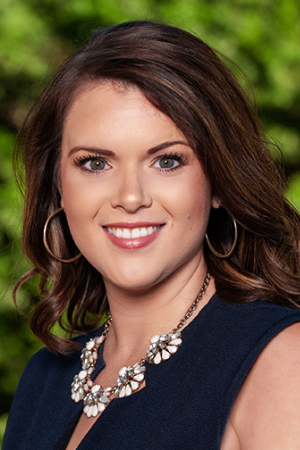 Salem Marso, Allen Tate Realtor, 2nd year Committee Member
My name is Salem Marso. I am a Realtor with Maureena Shepherd & Associates of Allen Tate. I have been in the business for 3 years and love helping my clients with one of the largest purchases of their lives. I love educating on the home buying and selling processes and like to take the stress out of the transaction and make it fun for each client. I joined Young Professionals of Kernersville to get to know local, like-minded professionals and to help them expand their business and spheres as well. I look forward to serving my community and meeting many other young professionals!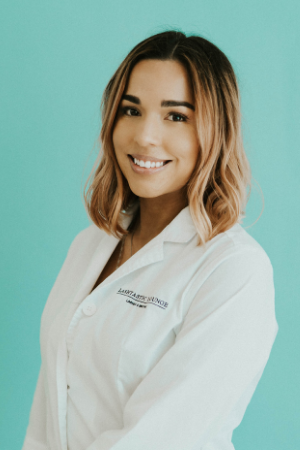 Victoria Parrish, Owner of Lashtastic Lounge, 2nd year Committee Member
Lashtastic Lounge began from a desire to create a space for women to express their feminine side fully and unapologetically. Modern day women are tasked with so much from being the center of home life to providing for their families in emotional, spiritual and often financial needs, and on top of all of that - we're supposed to also exude femininity.
Owner and Founder Victoria Parrish found this to be overwhelming as she navigated life as a new working mom. She took it as a personal challenge to create a space for any woman to express her femininity easily and effortlessly. Victoria herself experienced that transformation through investing in self care and fell in love with how lash and skin treatments not only helped her confidence in her physical beauty - but also how it transformed how feminine she felt internally.
The mission of Lashtastic Lounge is simple - we bring the inner beauty that each woman who walks through the Lashtastic doors embodies to their own awareness. Each woman is unique in how her beauty is expressed, and the results driven services provided here at Lashtastic Lounge allow each and every single woman to UNLEASH her own unique femininity.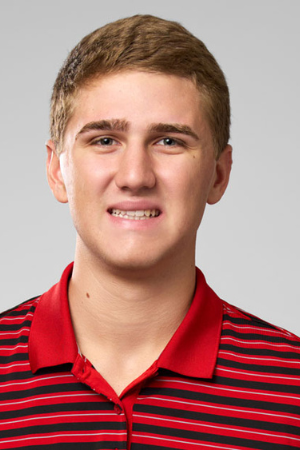 Dalton Pike, Advanced Benefit Consultants, 1st year Committee Member
Dalton is the Head of Medicare Sales at Advanced Benefit Consultants. His goal is to put his clients on the plan that is most suitable for their particular needs, whatever they may be.
Dalton makes the process easy and simple for everyone to understand and strives to maintain a great relationship with all of his clients.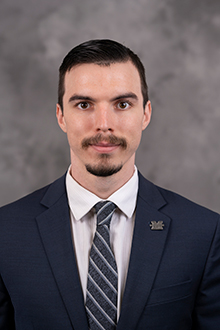 Thomas Canterbury, The Shepherd's Center of Kernersville, 1st year Committee Member
Thomas Canterbury currently serves as the Director of Development for The Shepherd's Center of Kernersville. In this role Thomas provides support through fundraising, grant writing, community outreach, and marketing. Originally from Elkview, West Virginia, Thomas came to the triad area in 2021 for a position with the Boy Scouts of America. After Leaving that role Thomas joined with The Shepherd's Center and has proudly been with them since.
Thomas developed a passion for working with nonprofits through his extracurricular activities during his college experience. Thomas attended Marshall University studying business administration for his undergrad and adult and continuing education for his master's degrees. He currently is pursuing his doctorate from Marshall in leadership studies. Through his involvement with his fraternity, Pi Kappa Alpha, and multiple other student organizations and internships Thomas become determined to help people anyway he could.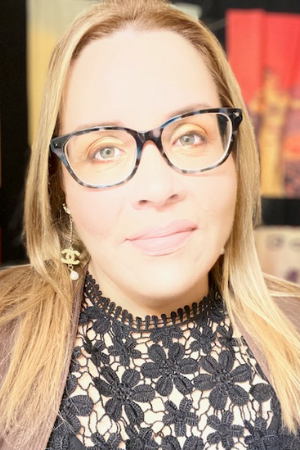 Melissa Hernandez, Best Logistics Group, 1st year Committee Member
Melissa Hernandez is the Senior Recruiter at Best logistics Group with 15 years of Customer Service and Hospitality experience. She was born in Michigan and raised in Venezuela. Melissa speaks 3 languages, English, Spanish and American Sign language, and loves being able to meet and interact with new people. Melissa moved to North Carolina in 2020 and enjoy the outdoors, art festivals, going shopping and animals. Fun fact about Melissa- she is also a face painting artist! Melissa lives in Greensboro with her daughter Diana.
Ashley Sinclair is the contact for YP of Kernersville and can be reached at ashleysinclair@kernersvillenc.com or (910)337-4365.