Back to Business Directory
Professional Bio
Tiffany Allen's career began as a Certified Nursing Assistant (CNA) in high school, which allowed her to work in nursing facilities throughout the summer.

After obtaining a Bachelor of Science degree in Nursing from Lenoir Rhyne University in Hickory, NC, she started her career as a Registered Nurse (RN) at a local hospital on a cardiac telemetry unit for three years. Tiffany next chose a path of public health nursing at a local health department in Davidson County, NC, where she held the position of clinic nurse which included specialization in child health, adult health, female health, and immunization clinic.

While in this position, she began her education at the University of North Carolina at Chapel Hill where she studied to become a Nurse Practitioner with a dual healthcare track in women's health and family health. Upon completing requirements, Women's Health and Family Health Nurse Practitioner Certifications were obtained from NCC and AANP, which are still current.

Tiffany's career as a Nurse Practitioner began at a family practice in Thomasville, NC, where she practiced for over 10 years. Tiffany's career has provided her experience with a variety of health conditions including preventative health, diabetes, HTN, obesity, depression, anxiety, hypothyroidism, hormonal deficiencies, and many others.

In 2019, Tiffany launched her own clinic in High Point, NC called Triad Lifestyle Medicine. Tiffany has pursued educating herself under the practices of Functional Medicine. She committed to starting a lifestyle healthcare clinic that would grant her access to the time and resources to help her patients receive the personalized care they deserve and help them obtain optimal health. Her process intends to find the root cause of conditions and treat with non-standardized, personalized care without the overuse of medications typical with conventional medicine.

In 2021, Tiffany was named a Triad Top 40 Under 40 Award Winner!
Company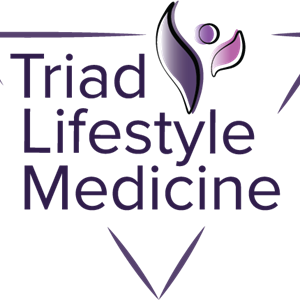 Triad Lifestyle Medicine
4000 Ossi Court Suite 171
High Point, NC 27265
336.283.5004
http://triadlifestylemedicine.com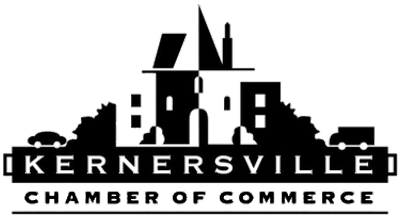 Business
---
Business Categories