Back to Member Directory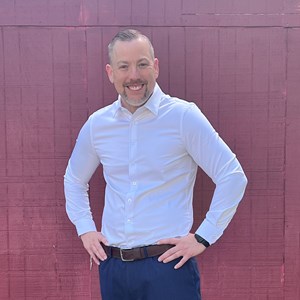 David Arnold
Commercial Insurance Risk Advisor
Younts Insurance Agency, Inc.
Contact information may be available to logged in members.
Professional Bio
Commercial Insurance risk advisor specializing in locally owned Medium to large size businesses. Are you a growing business that doesn't have the time or energy to make sure your business is properly insured? Do you rely on the dealership to make that call to add or delete a vehicle? Chances are if there's no lien, they did not call. Did that new skid steer get added to your equipment list? Since 2020 the cost to replace buildings has skyrocketed. Have your buildings been reevaluated? Let's take a look and make sure you have what you think you have... and while we are at it, make sure you aren't paying too much.

Company Younts Insurance Agency, Inc.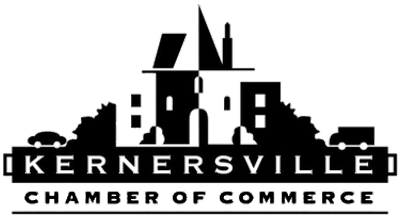 Business
---
Business Categories