Back to Business Directory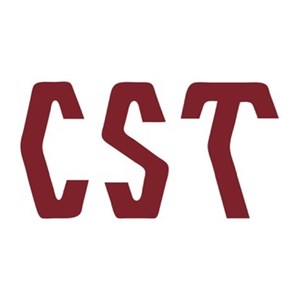 Carolina Services of the Triad Inc.
Organization Overview
Carolina Services of the Triad, Inc., is a commercial and residential cleaning company located in Kernersville. CST is a family owned business that focuses on giving our customers the quality they expect. Having a regularly cleaned facility fights the spread of viruses and allows employees to have a healthy, clean work space. We tailor our cleaning contracts and schedules to the customers specific needs at each location. If we can help you please give us a call at (336) 996-9883
Hot Deals
Clorox Total 360 Disinfection Cleaning
We offer Clorox Total 360 disinfection. Please contact us for more information.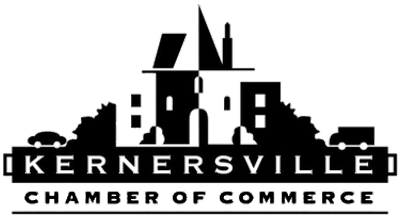 Business
---
Business Categories
Year Founded