Back to Business Directory
Organization Overview
As a local community bank in North Carolina and South Carolina, our culture is perhaps the most important component of our brand. We sometimes call it the "DNA" of the company. Having a distinctive and compelling culture means that everyone has a clear understanding of who we are and what we're working toward.

In our culture, the brand is reflected in how people act. It's a matter of everyone living our core values and delivering on our brand purpose—to make things BETTER.

The bank was founded on seven core values that we thought would inspire people to want to bank with us—and employees to want to work with us. These values became the foundation on which we built a better bank.

At First Reliance Bank, our purpose is to make the lives of our customers BETTER. And it has become a reality. We consistently deliver a level of service that is far superior to other banks. Since we founded the bank, a lot of things have changed, both good and bad. But through it all, we've clung to our seven values. They have been the anchor that has allowed us to make emotional connections with our customers. The connections that show that we understand what's important in their lives. It is our culture that has made us successful.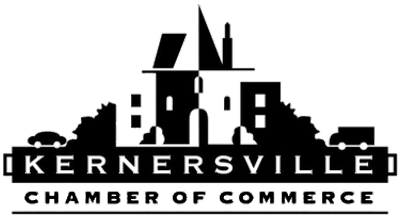 Business
---