Back to Events
Event Details
The FedEx Ground Kernersville Chamber of Commerce Annual Golf Tournament is in it's 25th year! Entry fee of $360.00($440.00"Buy-A-Birdie) includes a Captain's Choice round of golf, goodies and prizes, putting contest, driving range, and all three meals!
Team registration is now open. Teams please indicate morning or afternoon tee time.
For More Information:
Chris Comer
President
Kernersville Chamber of Commerce
(336)993-4521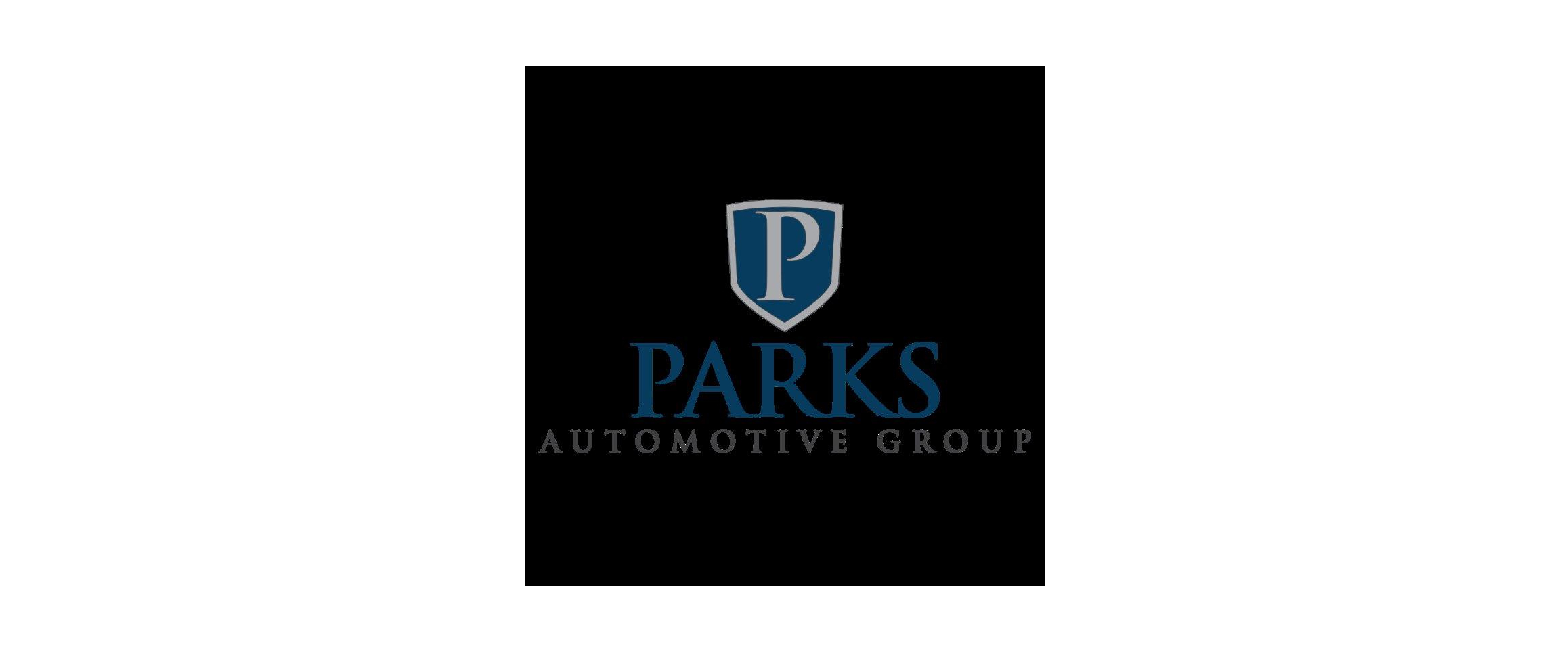 Cash Prizes
$300, $200 and $100 for flights A,B,C from morning and afternoon play.
Free Putting Contest
winning player will receive one dozen Pro-V golf balls.
Practice putting prior to play
1st hole-in-one on #9
winner recieves a Chevrolet from Parks Chevrolet with a lease for a year!
Men, Women & Senior's Straightest Drive, and Closest to the Pin
free round of golf.
Free Driving Range
hit unlimited number of practice balls from the driving range the day of the tournament.
On-the-Green
entered in a drawing for a $150 gift card if tee shot stays on the green (#9)
FedEx Ground Gift
Goodie Cup from TRUIST
Snacks & Drinks
#7 Tee Oasis GNC Kernersville
#12 Tee Oasis Belfor
#18 Tee Hydration Station Backyard Leisure