Back to Events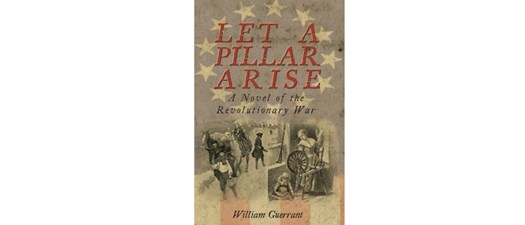 Face-to-Face Live Author
The Friends Of The Paddison Memorial Library
Kernersville Branch
Tuesday, October 4, 2022
Event Details
FACE-TO-FACE
Live author presentations for our community to ENGAGE & ENJOY.
The Friends Of The Paddison Memorial Library
Kernersville Branch
proudly present our first 2022 author, Mr. Bill Guerrant
TUESDAY
OCTOBER 4th
6:30pm – 7:30pm
Auditorium
*Light refreshments will be served in the foyer prior to program.
Set in the Southern theater of the Revolutionary War during the first three months of 1781 and populated by Patriots, Loyalists, Continentals, redcoats, Quakers, and spies (both historical and fictional characters), the novel encompasses events on the home front as well as in the critical Carolina battles and campaigns of those crucial three months in American history. In addition to fictional Virginia families from Pittsylvania, Halifax, and Campbell (then Bedford) counties, some of the Revolutionary Era's most interesting figures are key characters in the story—including Daniel Morgan, Banastre Tarleton, Charles Lord Cornwallis, Nathanael Greene, Light Horse Harry Lee, William Washington, and others now largely forgotten.
About the author: Gardener. Goatherd. Wonderer.
Author of several books, the novel Jim Wrenn and Bertie & Charlie.   Curator of A Daily Dose of History.
For More Information: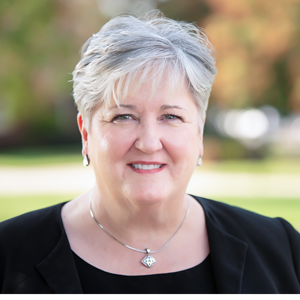 Cindy Stewart
independent Executive Consultant
Rodan + Fields
(336)782-0591