Back to Events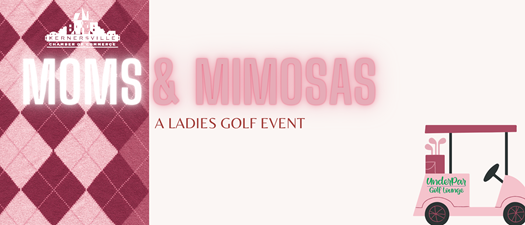 Moms & Mimosas
A LADIES GOLF EVENT
Saturday, April 29, 2023
Event Details
Saturday, April 29th @ 9am to 11am
Leave your husband at home with the kids and join the Kernersville Chamber Women in Business Committee at UnderPar Golf Lounge for a morning of uninterrupted golfing...or unlimited mimosas, games and conversation, whichever you prefer.
This even is open to all women, professional golfers or professional mimosas drinkers and everything in between.
If you have a set of clubs you are welcome to bring, if not UnderPar has plenty to spare.
Tickets are $20/person. Included is one free mimosas, 2-hrs of open bays, and a light brunch.

For More Information: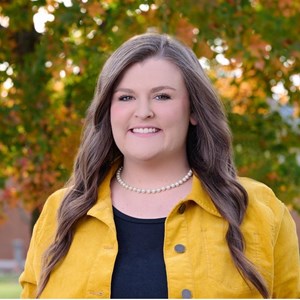 Ashley Sinclair
Marketing Director of Programs and Downtown
Kernersville Chamber of Commerce
(336)564-2252x8103