Back to Events
Event Details
Shmedfest, a family-friendly music event benefitting Crisis Control Ministry, will be held virtually all day on Saturday, August 29. Follow Shmedfest on Facebook to tune in for great music, dance challenges, giveaways, and stories of impact from Crisis Control Ministry.
In addition, this year there is a new fitness challenge event called The Shmed, a peer-to-peer fundraiser organized by F3 Winston-Salem held at the Winston-Salem Fairgrounds. Bring your tent and campout overnight with F3. The Shmed will be live streamed, so you can register and workout from the comfort of your own home too. The Shmed includes four 45-minute workouts over a 24-hour period at 6 p.m., 2 a.m., 10 a.m., and 5 p.m. There will also be a 5,000-rep challenge and prizes for the winners!
To register for The Shmed, go online to https://secure.qgiv.com/event/the_shmed/. The Shmed has a registration fee to cover the cost of your t-shirt and provide a family with a food order. Shmedfest is free, but donations are encouraged! You can donate online at https://www.crisiscontrol.org/shmedfest-2020/.
About Crisis Control Ministry:
Now in its 47th year with offices in Winston-Salem and Kernersville, Crisis Control Ministry's mission is to assist people in crisis to meet essential life needs and to become self-sufficient. Crisis Control Ministry also offers a client choice food pantry and licensed free pharmacy for Forsyth County residents. For additional information, go to their website at www.crisiscontrol.org.
For More Information: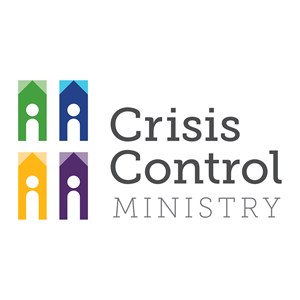 Crisis Control Ministry
431 West Bodenhamer Street
Kernersville, NC 27285
(336)996-2636