Back to Member Directory
Gianna Clark
Contact information may be available to logged in members.
Professional Bio
Gianna Clark is an accomplished FORTUNE 200 executive and has more than 25 years of experience building top performing teams, achieving business excellence and delivering Customer W.O.W. She is an industry recognized transformation leader who is passionate about helping companies deliver exceptional service.

Gianna is a Six Sigma certified Master Black Belt, certified PROSCI Change Management practitioner and a nationally (IQPC) recognized process excellence leader.

Gianna served as an executive at Dominion Energy, one of the nation's largest energy companies. Her experience includes a mix of operational excellence program deployment, customer service, training and leadership development, diversity, communications and change management.

Gianna's career accomplishments demonstrate her ability to develop successful strategy, align team objectives with corporate goals, maintain focus on performance measures, and lead organizations to achieve results. With more than 25 years of leadership experience, she has successfully developed leaders, managed change and facilitated sustainable organizational transformation. As Vice President of Customer Service at Dominion Energy she designed and implemented her signature Customer W.O.W. initiative that resulted in a significant increase in eBusiness, 55% reduction in customer complaints, a 15% reduction in cost of service and a significant increase in J.D. Power customer service satisfaction score. Her book Customer W.O.W. Ask Me How is currently available at AMAZON & Barnes and Noble.

Learn more about Gianna at https://customerwow.com/
Company
Customer W. O. W.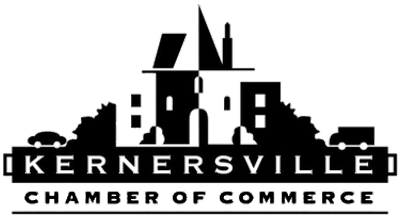 Base (Owner as only employee)
---
Business Categories
Business Training & Coaching