Back to Member Directory
Kirk Bivins - 1
Pierce-Jefferson Funeral & Cremation Service
Contact information may be available to logged in members.
Professional Bio
A native of North Carolina, Kathy resides in Kernersville. She has two children, Clint and Jessica and an adorable grandson Christian, and beautiful granddaughter Lillian!
Kathy is retired from North Carolina Baptist Hospital after 33 years of service in Administration.
She is very active in community service, volunteering with the Kernersville Shepherd Center, volunteer for Junior Achievement of the Triad, she serves on the Board of the Community Appearance Commission of Kernersville, and is currently a part of Leadership Kernersville.
She enjoys traveling with friends, and most importantly spending time with her family, grandchildren and puppy, Bishop.

Company Pierce-Jefferson Funeral & Cremation Service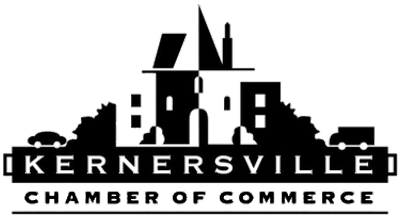 Business
---