Back to Member Directory
Organization Overview
For over 30 years, Kisco has specialized in developing and managing full-service senior living communities that provide an enriched lifestyle. Our unique philosophy and approach for safety and security, trust and transparency, and five-star service delivery have always been our top priorities. Kisco leads the way in ensuring associates and residents have peace of mind, knowing that our communities deliver on the promise of Kisco Confidence.

Our mission is to provide the safest place for our residents to live and our associates to work. We proactively prepare, plan, and protect against outside threats to ongoing service delivery. We follow best-in-class protocols and continue to set the standard for keeping our residents and associates safe and sound. We cultivate innovative service partnerships to improve quality and adopt hospitality and healthcare standards to advance our wellness mission.

Each of our Kisco communities provide a unique lifestyle experience founded on our principles that promote the health and wellbeing of our residents. We continually share best practices so we can bring innovation to our ongoing operations and future communities. We are an enduring, sustainable company that provides opportunities and services to meet the changing needs of our customers and their families. At Kisco Senior Living, we provide the power of confidence – the essence of peace of mind.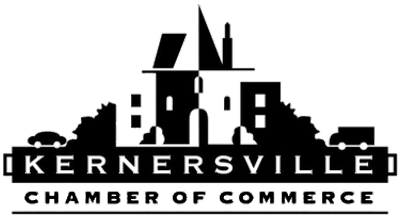 Business
---