Back to Member Directory
Organization Overview
We challenge owners to think differently about their dogs. We want you and your dogs to feel empowered. We want you to be knowledgeable and confident in understanding your dog's needs. Our goal is to make your dog feel comfortable, happy, and most importantly, loved.

We will teach you positive reinforcement, how best to reward and encourage behaviors you like, but also, how to interrupt and extinguish behaviors you don't. Best of all, our methods work without using e-collars or other aversive techniques (pinch collars, choke chains, spray bottles, soda cans with coins, etc).

We focus the training on you — the human. We want you to understand what works, what doesn't (and why) and help you build a relationship with your dog based on mutual understanding, communication, and trust.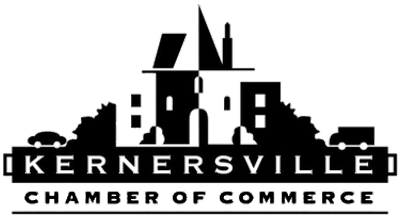 Business
---