Summer Sweet Treats in Downtown Kernersville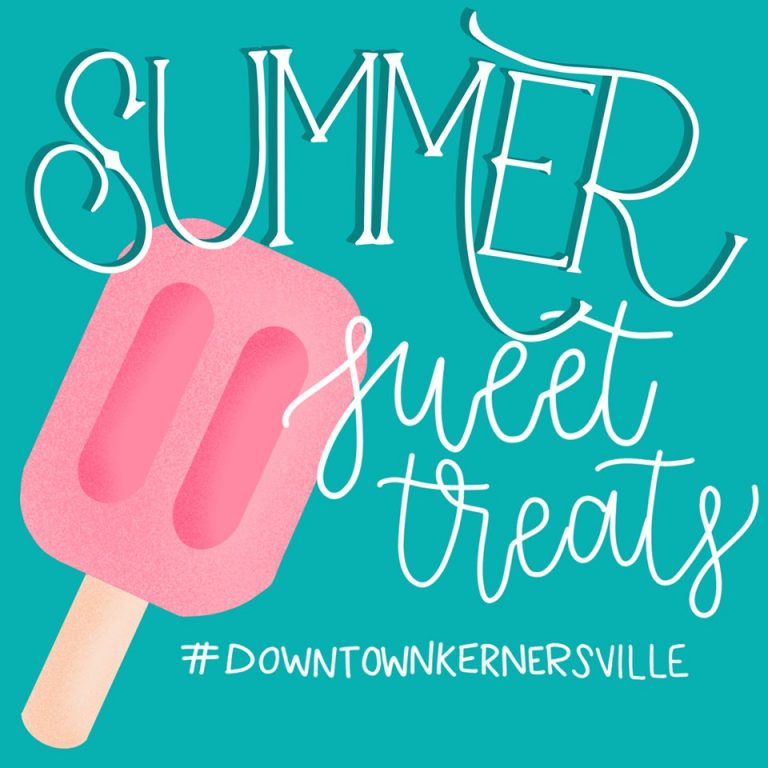 This week we featured our favorite #DowntownKernersville summer sweet treats! We opened up the community to share with us their favorites- and they didn't disappoint. Some of the businesses contributed:
CAKE & All Things Yummy - specifically, the Pineapple Upside Down Cupcake and their wide assortment of cupcakes. 
Mike & Mike's Italian Ice - so many available options of flavored ice, and open on the weekends for some downtown shopping!
Deli on Main - a great assortment of ice cream! 
Local Roots Coffee Bar and General Store - people couldn't get enough of Local Roots; from the smoothies, to the new lemonades and coffee…to die for.
Waffles and Whiskers Café - did you know they have cinnamon roll cat tails?! Sounds like an amazing breakfast item.
Patriot Pretzel Co. - specifically, the sweet lemonade paired with a salty pretzel and you are good to go. One community member even mentioned the Diet Coke milkshake (YUM)
The Prescott - looking for a good after-dinner treat? The Prescott offers a nice selection of desserts and somebody even mentioned a lemon mousse – to die for.
Make sure to share with us your favorite "summer sweet treat" in #DowntownKernersville!